Amazing Therapeutic Touch of Eden
It's not a simple massage, it's an amazing one!
Rejuvenate Your Body & Mind
Replenish your energy reserves with soothing massage or get relief from massage techniques designed to transform your body and sooth your pain.
Healing Techniques
Do you suffer from insomnia, bloating, unexplained headaches, elevated blood pressure, upper back or lower back pain, or arthritis? Has STRESS become part of your life? Don't be too busy to take care of your body.
We offer the best of wellness massage as well as Medical Massage, such as: Swedish, Deep Tissue, Fibromyalgia, Trigger Point, Sports massage with heat, Hot Stone, Aroma Therapy, Shiatsu (An ancient Chinese Technique) Medical massage which include the relief of Migraine headaches, Carpal Tunnel Syndrome, and Myofascial Release for back pain. Your hands and feet deserve a better treatment so, try Reflexology today, it is one of the best holistic approaches to relieve pain and release tension.
Be good to your body and you will never regret it.
Massage
Massage has been proven to be an alternative ancient medicine for pain and stress relief.
Indulge in massage options to relax, invigorate, cleanse, and recover.
Massage options include hot stone, deep-tissue, therapeutic massages, and more.
All massage sessions include 5 minutes for consultation, 5 minutes to undress and redress. Please be on time.
(Prices Subject to change.)
Cupping - Lymph Drainage Massage
$80 - 1 Hour


Cupping - Lymphatic Massage
$110 - 1 Hour 30 Minutes

Deep Tissue Massage
$140 - 2 Hours


Deep Tissue Massage
with Essential Oils
$70 - 1 Hours
Hot Compression
$65 - 30 Minutes

Hot Stone Massage
$130 - 1 Hour


Hydrocollator Therapy
$65 - 30 Minutes
Prenatal
$120 - 1 Hour 30 Minutes


Pre-Natal / Pregnancy Massage
$80 - 1 Hour
Raindrop Massage
$130 - 1 Hour


Raindrop Massage
$160 - 1 Hour 30 Minutes


Reflexology
$70 - 1 Hour
Sports Massage
$85 - 1 Hour



Therapeutic Bodywork for Injury
$160 - 1 Hour


Therapeutic Bodywork with Essential Oils
$90 - 1 Hour 30 Minutes
Book Your Appointment Today
Listen To What Our Customers Say...
Because It's Our Customers That Matter Most.
After having massage from Amazing Touch, I felt relieved and relaxed. It was really worth it.
- Sarah Palmer, Active client since 2014
After having massage from Amazing Touch, I felt relieved and relaxed. It was really worth it.
- Sarah Palmer, Active client since 2014
After having massage from Amazing Touch, I felt relieved and relaxed. It was really worth it.
- Sarah Palmer, Active client since 2014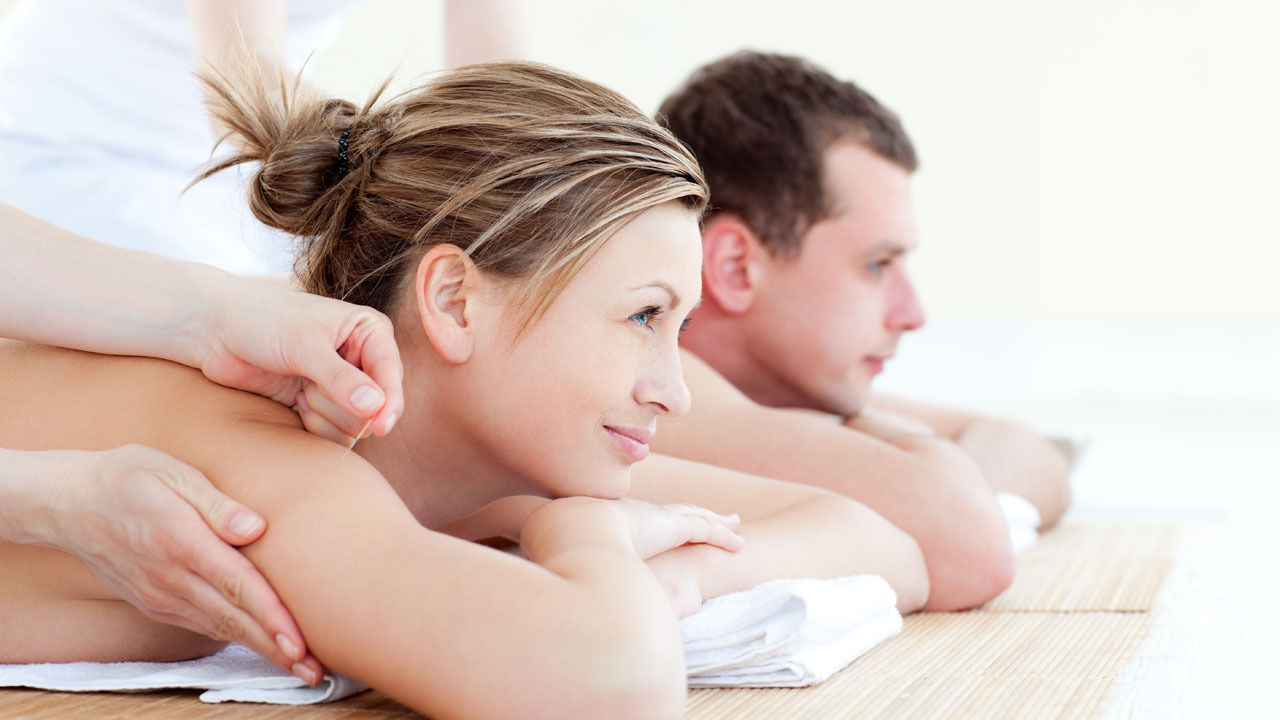 GET A GREAT MASSAGE TODAY TO HELP ALLEVIATE YOUR ACHES AND PAINS!


Expert Opinions


Experts estimate that upwards of ninety percent of disease is stress-related. And perhaps nothing ages us faster, internally and externally, than high stress. Massage is an effective tool for managing this stress, which translates into:
Decreased Anxiety

Enhanced Sleep Quality

Greater Energy

Improved Concentration

increased Circulation

Reduced Fatigue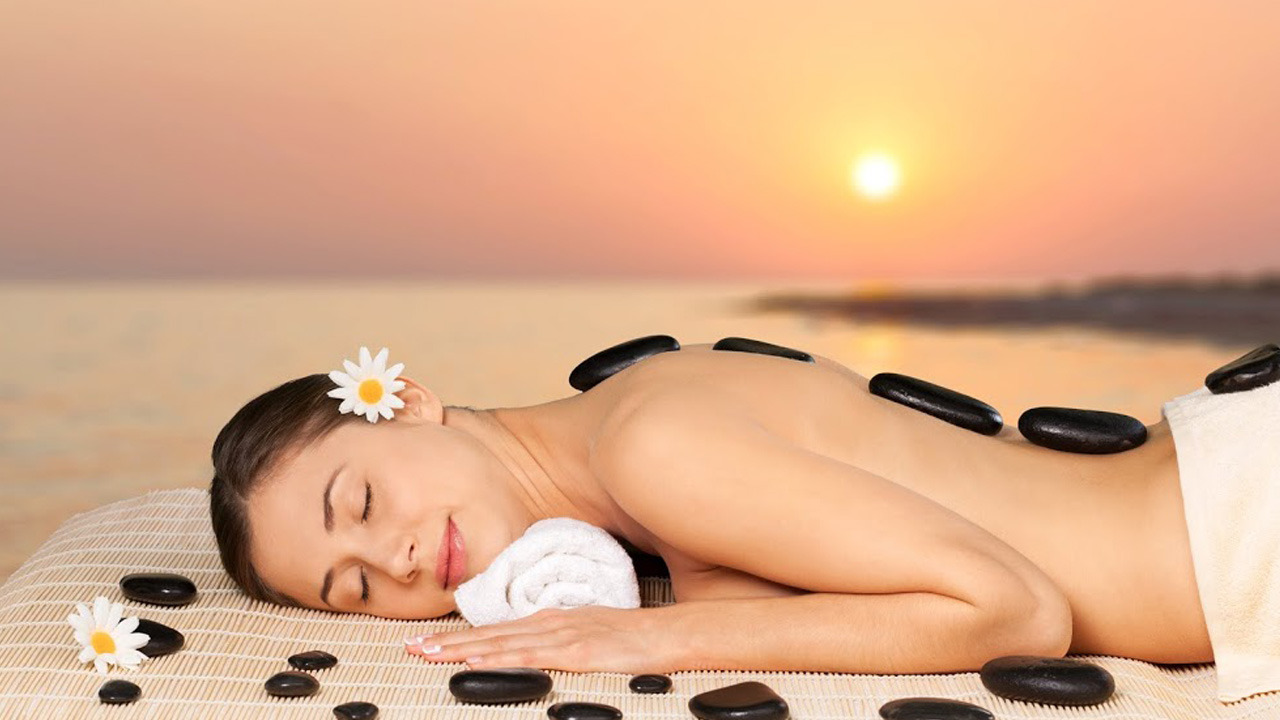 Massage
Have your stress melt away through the talented hands of Victoria Frank. She offers a large variety of massage options to relax, de-stress, and treat overworked muscles. Choose from traditional massage techniques, aromatherapy, and more. Come let Victoria dissolve the physical and emotional tension that's holding you back and leave you feeling refreshed and ready to take on the world.


Massage


Massage can also help specifically address a number of health issues. Massage can:
Alleviate low-back pain and improve range of motion.

Assist with shorter, easier labor for expectant mothers and shorten maternity hospital stays.

Ease medication dependence

Enhance immunity by stimulating lymph flow, the body's natural defense system.

Exercise and stretch weak, tight, or atrophied muscles.

Help athletes of any level prepare for, and recover from, strenuous workouts.

Improve the condition of the body's largest organ, your skin.

Increase joint flexibility.
Lesson depression and anxiety

Promote tissue regeneration, reducing scar tissue and stretch marks.

Pump oxygen and nutrients into tissues and vital organs, improving circulation.

Reduce post-surgery adhesions and swelling.
Reduce spasms and cramping.

Relax and soften injured, tired, and overused muscles.

Release endorphins, amino acids that work as the body's natural pain killers.

Relieve migrain pain.
Case Study:

Keeping Up With High Activity
Trey had never really been a massage person.

He had seen several chiropractors over the years and the adjustments helped, sometimes for months, but they just didn't seem to get rid of the tightness and soreness that always seemed to come back or worse yet, the misalignment when something slipped out of place and the excrutiating pain that accompanied it.

His wife had been to see Victoria on the suggestion from her mother and it had helped so much that she convinced Trey to go in for an appointment.


From Trey:
"I've had chronic back problems and have suffered injuries to my knees and both ankles but Victoria still manages to keep me on the field.

You see, at 50 years old, I'm still extremely active in soccer. I play 3 times a week, (two of those divisions are open with much younger adults), and I referee two days a week, one of those on the same day I play.

If it wasn't for Victoria I definitely wouldn't be this active in the "beautiful game" and I may have had to quit altogether.

I can't tell you how much of a blessing Victoria has been. I highly recommend her for anyone that wants to try massage!"


Book Your Appointment Today
Some Common Myths About

Massage


"A massage is an unaffordable luxury."
We do our best to kill this myth by keeping our massages as affordable as possible. We believe that massage and relaxation is part of a healthy lifestyle. Everyone should be able to benefit from the physical and emotional rejuvenation that comes from the easement or removal of pain and/or the relaxation from a good massage. That includes you.
"Massage is just for women. "
This has never been true, but fortunately more and more men are coming around to this idea. Men can benefit just as much as women from a relaxing retreat from the grinding stress and pressure of their daily lives. Men with jobs that vary from those that require intense physical labor to sitting in front of a computer all day can get relief from aches and pains associated with their work stresses.
Who We Are:
Your Relaxation and Massage Expert in Plano
We are your #1 destination for a healing massage. We've been providing the highest quality massage in the Plano community since 2012.

A trip to get a massage should be simple, affordable, and enjoyable. We believe the health benefits of massage for relaxation, recovery, and wellness should be available to everyone. That's why we offer superior massage services while keeping our prices as affordable as possible.

At our location you'll find that Victoria is a talented and passionate massage therapist. Whether you're coming in for a body wrap or a massage her goal is to help you you relax, de-stress, and recover from the rigors of your daily life.

You work hard and you deserve this. Come in and make your week a whole lot better!
Frequently Asked Questions
How do I determine which service is best for me?
Victoria is educated about various massage techniques, so call and have a conversation about what technique would be best for what result you are trying to achieve. She'll offer you her professional advice on the right solution for you.
Will I be sore after a massage?
Certain types of massage cause your muscles to release lactic acid. This could result in some temporary soreness, either immediately or the following day. Not everyone experiences soreness and it is more common with certain types of massage (such as deep tissue). Be sure to drink plenty of water after your massage to flush all the toxins out of your body.
What if I have a specific medical condition?
Please check with your physician before visiting Victoria. If your doctor approves, then notify us of any special needs or concerns at the time of booking so that we can determine if the treatment you are seeking poses any possible risk to you. Your safety and comfort are our primary concerns.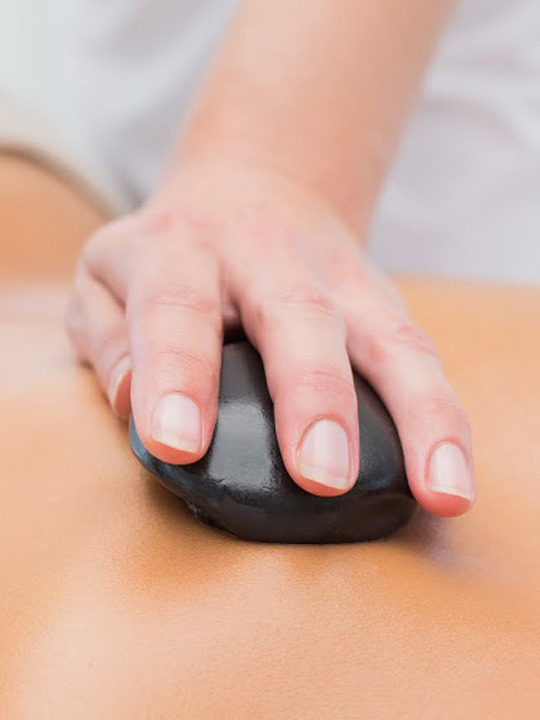 CLICK HERE TO BOOK YOUR APPOINTMENT TODAY!
Relax, Renew and Refresh With Us!
Easy To Find (Inside Park Plaza Salons, Plano) &
Convenient Hours
Office Hours
Monday 10:00AM-8PM
Tuesday 9:00AM-8PM
Wednesday 10:00AM-8PM
Thursday 10:00AM-8PM
Friday 10:00AM-4PM
Saturday Closed
Sunday 11:00AM-6PM